Rate Now
Share Your Experience
Have you seen Dr. Claudia Fish?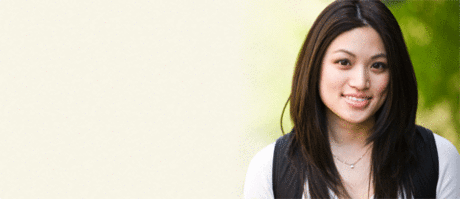 Birth Control
Get the facts about birth control so you can decide which type is right for you.
59 Ratings with 33 Comments
1.0 Rating
June 26th, 2017
I cried every time I saw her...
1.0 Rating
March 25th, 2017
Bad doctor, bad PA's
I was forewarned about her, but thought I'd try saving myself the trip to Syracuse. What a mistake. Her husband is one of the best doctors in the county, so I was so surprised how unprofessional and rude she was. Same story for one of the PA's I saw. She was going to program my pump for me? Give me a break! I'm not a child. And the staff insisted that they set up my new meter instead of me doing it.... pathetic! I have excellent control of my type 1 so to be treated like that was very insulting. Then I was scolded for not calling the office when I had 3 lows in 2 weeks (all with a viable explanation). Seriously? I've been doing this for 38 years. I could teach all of THEM a thing or two about the reality of living with type 1. Back to Joslin for me!
1.0 Rating
December 31st, 2016
Knows nothing
1.0 Rating
September 5th, 2016
Baffled
1.0 Rating
August 6th, 2016
Atrocious
4.0 Rating
July 13th, 2016
1.0 Rating
June 9th, 2016
Do not go to her
1.0 Rating
May 7th, 2016
Stay away
1.0 Rating
April 11th, 2016
Judgmental. Left the office crying my first 5 minute visit with how rude she was. Told my PCP to never send me back. She don't care about you, she cares about the $$.
1.0 Rating
March 17th, 2016
Terrible doctor
2.0 Rating
March 14th, 2016
Bedside manner leaves quite a bit to be desired. She is super skinny I know I am fat and don't need her to tell me! She simply looks at numbers and not the whole scheme of WHY someone can not loose weight. I have tried to nearly starve myself to please her because exercising IS NOT an option in my case other than arms so keep telling me I need to exercise is useless---not always a realist.
1.0 Rating
February 19th, 2016
Thyroid