Rate Now
Share Your Experience
Have you seen Dr. David Byrd?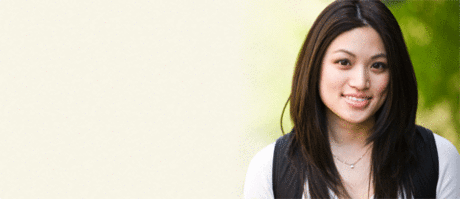 Birth Control
Get the facts about birth control so you can decide which type is right for you.
26 Ratings with 9 Comments
2.0 Rating
April 25th, 2017
FIND Someone else
after trying for 3 days to get an appointment, scheduler called me back on 4th day only to make me wait 3 weeks for an appointment. 1 hr and 25 minute wait in waiting room. Dr. FINALLY walks in for all of 10 minutes, never touches my body, listen to my heart or anything just wanted to write a pain pill. I wanted to find out what caused pain not cover it up with pain pills. Staff was very rude, Nurse did not seem very educated. I'll look for another office that is more professional. tried to complain to office manager and never got a return call.
1.0 Rating
March 21st, 2017
Could Never get an appointment when I needed it, office just wants to juggle you between Nurse Practioners. Can never get return call, automated phone system is terrible. People herded like cattle through office. Office staff seemed more interested in playing with their personal phones than helping patients
3.0 Rating
March 20th, 2017
Needs new office staff!
3.0 Rating
December 27th, 2016
Long Wait
2.0 Rating
August 4th, 2015
Nurses out of control!
Dr.'s Byrd are great....their nurses a different story. From talking loud enough about their weekend of drinking to one actually having an affair with one of my friends husband, they need lots of lessons in respect and tact. They are rude and knowing the one actually bragged about having a 'meeting' with another woman's husband at the office makes me worry which room was actually 'used'. Sad such great Dr.s have such horrible skanky nurses!
4.0 Rating
April 14th, 2015
Poor! Dr. Byrd is excellent, the staff need a lesson in respect!
1.0 Rating
September 5th, 2012
I'm looking for a different Dr. Office
1.0 Rating
June 9th, 2009
Office never answers the phone, calls go directly to voicemail. They do not return your call for days, if at all.
5.0 Rating
August 5th, 2008
Great Person
Dr. Byrd is a caring and knowledgeable doctor. I have rare birth defects and he is understanding and informed about my complications. He takes all the time in the world with you, which is what makes appointments run late, but he's well worth it. Kind, caring, gentle, informed and treats the whole person. Just makes you feel you are in good hands.
5.0 Rating
January 17th, 2016