Rate Now
Share Your Experience
Have you seen Dr. Glenn Kershen?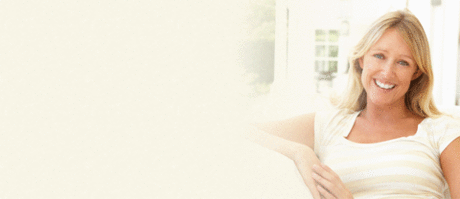 Hysterectomy
Learn about why this procedure is performed, who gets it done, and the different types of surgeries available.
64 Ratings with 26 Comments
5.0 Rating
July 5th, 2016
5.0 Rating
January 23rd, 2016
5.0 Rating
January 14th, 2016
5.0 Rating
February 12th, 2015
1.0 Rating
March 3rd, 2014
rude staff
I have to start by saying I had so many questions about my kidney stones I even wrote them down even Dr Kershen was very nice great personality but seemed really short for time I waited over an 1 1/2 hrs to see him and he spent less then 5 min with me told me that I need to schedule a different appointment for a procedure so when I called beck the staff was really rude and short didn't answer any of my questions and seemed like I was an inconvenience they where not flexible with appointment times and then did not return my phone call
1.0 Rating
August 2nd, 2013
Fit to be tied
1.0 Rating
June 15th, 2013
Poor excuse for a doctor
Most memorable: 1 had to pay my copay upfront - this should have been my first warning 2 Nurse was OK - I told her why I was there and some of my PSA history 3 Doctor came in - told him the same - he expounded on how expert he was and then berated my family doctor for treating me improperly - when I asked him about the reason I came in he responded "Oh, that's a bladder control problem" and raced out the doo to the next exam room - don't know who was in there but apparently more important than me - bottom line he did not address the problem I came in with. 4 I would not recommend him for any type of medical problem - I would sooner trust a Vet!
5.0 Rating
June 5th, 2013
73 yr old male
In my life time I have had many doctors. Dr. Kershen is one of the best I have had treat me. His surgery was just as he explained and the results were just as he promised. His follow up is very good and he is friendly and knowledgable and can explain in laymens terms what is going on with the treatment. He gave me many options to think about before surgery. I am very happy with his treatment with me and for me.
2.3 Rating
March 20th, 2013
no return call
1.0 Rating
March 5th, 2013
Rude staff