Rate Now
Share Your Experience
Have you seen Dr. Gregory Spisak?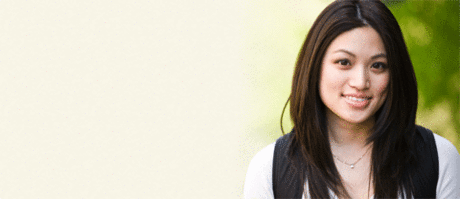 Birth Control
Get the facts about birth control so you can decide which type is right for you.
8 Ratings with 2 Comments
3.0 Rating
January 6th, 2017
Terrible Staff
1.0 Rating
June 6th, 2012
I would strongly NOT recommend this doctor. He used to be good and thorough in his earlier years - but within the last decade, he along with his entire staff have become HORRIBLE. They have absolutely NO concept of patient care - they are uncaring and unconcerned to the point of bordering on being blatantly RUDE. The office staff is the worst I have ever encountered, they barely acknowledge your presence - and the nurses are downright atrocious. Absolute nightmares. One actually had the nerve and lack of decency to make faces and comments when she weighed me. She then tossed around my blood vial in disgust. They are THAT barbaric in this office - because they know that their head doctor does not care at all and will allow that kind of behavior, which he did.Additionally, Spisak seems to have completely lost his skills as a doctor. He once failed to diagnose a classic textbook case of food poisoning and missed it by a mile. I have since lost all confidence in him. And his associates are no better. When I met with his younger co-hort, this young brash doctor did not even LOOK at me the whole time in the exam room, but just stared down at the floor. So, I literally had an openly rude and hostile nurse, a doctor who didn't even bother to look in my direction, and young front desk brats who also refused to look at me when I was paying and asking a question. They just kept yakking on their cell phones and ignored me! I felt I was just invisible in that office - which is exactly how they treat their patients.It is an absolute mystery to me how this practice is able to remain in business and that they have ANY patients at all - unless people's standards when it comes to doctors have become so abysmally low, that the horrendous treatment one receives at this wretched office has actually become acceptable - - well, it has NOT to me. I am SO done with those rude, incompetent heathens - and I am making sure that as many people as possible know about it. In other words, you can't treat a patient in such a disgusting manner - and expect to get away with you. Not anymore.
5.0 Rating
July 19th, 2015
4.0 Rating
April 16th, 2015
3.7 Rating
November 25th, 2014
5.0 Rating
November 11th, 2014
5.0 Rating
August 5th, 2014