Rate Now
Share Your Experience
Have you seen Dr. Harry Neuwirth?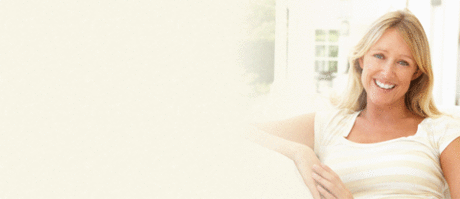 Hysterectomy
Learn about why this procedure is performed, who gets it done, and the different types of surgeries available.
11 Ratings with 3 Comments
5.0 Rating
August 28th, 2015
Effective Treatment
5.0 Rating
November 21st, 2011
Ratin g Dr. Neuwirth
I'm male and discovered I had growth on one of my testicles. Needless to say, I wanted to see a doctor ASAP. My insurance plan limited me to 4 urologists in Marin and the earliest any of them could see me was in about three weeks - with Dr. Harry Neuwirth. I took the appointment, but explained I wasn't very happy about waiting that long. So, here are the five things I liked about Dr. Neuwirth:First, the receptionist called me back, said Dr. Neuwirth had a cancellation. That allowed me to see him two days later and i appreciated that. Second, he correctly diagnosed my condition (benign, fortunately). Third, he recommended a non-surgical treatment first. (N.b., I don't like people who push surgery first).Fourth, when the non-invasive therapy did not work and surgery became my only option, he was willing to negotiate with me. He wanted general anesthesia but agreed to local. I wanted the operation sooner and he found a slot for me.Fifth, I looked him up on 'Best Doctors' and he is listed.Some people appear to have an issue with his bedside manner, etc. I didn't feel like he was trying to be my buddy and I'm fine with that. I wanted someone who knows what they are doing and doesn't treat me like an idiot and, in that regard, he is great.I recommend this guy.
1.0 Rating
March 17th, 2010
Terrible Bedside Manner
5.0 Rating
October 13th, 2014
1.0 Rating
August 25th, 2014