Rate Now
Share Your Experience
Have you seen Dr. John Damiani?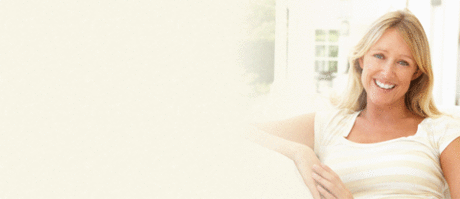 Hysterectomy
Learn about why this procedure is performed, who gets it done, and the different types of surgeries available.
17 Ratings with 6 Comments
2.0 Rating
August 8th, 2016
3.0 Rating
December 29th, 2015
Very poor bedside manner
Four of my family members have stated that they would not go back to this Dr. after seeing him. My husband took his elderly father there a few years ago & was just telling me that the Dr. was so abrupt with him when he was having difficulty trying to catheterize himself for the first time. My husband said he felt like punching the Dr. in the face. The Dr. just yelled at Dad and told him to just stick it in there! Really?? Maybe you should give it a try yourself before you yell at your patients. From what I see on this website there are many that would not recommend this man.
5.0 Rating
December 14th, 2015
5.0 Rating
September 2nd, 2013
MR
5.0 Rating
March 19th, 2009
Kim VanderMeir
1.0 Rating
February 19th, 2009
Would not recommend!
I was miss diagnosed and was set up for surgery without being told for what. After asking what was the surgery for (Diagnoses). It took 10 calls to get an answer. After telling the staff member on the phone other doctors say it was something else, Damiani got on the phone and saying "I am upsetting his nurses". I told him that he might have "miss diagnosed me" and gave him the other doctors name. He got real rude (will not quote on the net, not very nice). Has no clue and tried to get me to have a surgery for $4000 more then the one needed.
5.0 Rating
April 14th, 2017
1.0 Rating
November 26th, 2015
3.0 Rating
November 1st, 2015
2.0 Rating
May 25th, 2015
3.0 Rating
April 23rd, 2015