Rate Now
Share Your Experience
Have you seen Dr. Joshua Toby?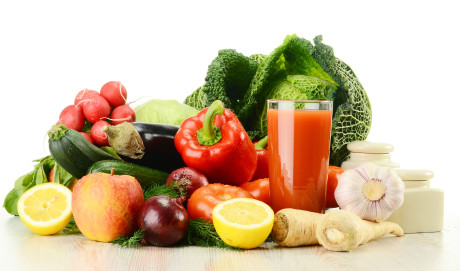 Type 2 Diabetes
Type 2 diabetes is a chronic disease in which your body is unable to maintain a normal blood sugar (glucose) level.
2 Ratings with 2 Comments
1.0 Rating
May 1st, 2015
very disappointed
I'm really not the type to complain about nobody or there business but have to say out of all the doctors I've had to deal with since May 7 2013 when I had a head on collision that wasn't my fault, this dr has got to be the worst I've ever dealt with. i've had neck, arm and lower back surgeries with the lower back has never been right since the surgery and I have chronic back pain that never stops hurting and has destroyed my job, relationship with my wife of over 15 yrs and my life. I have owned my own business for over 20 yrs and have always worked hard and pay a ton of taxes. Out of the 7 months i've been seeing this doctor, all he wants to do is test injections and burn my nerves and suck me and my insurance dry and never once has giving me a minute of pain relief. i've called in begging them to please give me something for pain, to give me a pain shot or meds. Now with that said, in the past 7 months of seeing this doctor, he has treated me like I'm drug addict, thinking im there just for narcotic pills. now with that said also, they made take a drug test and charge my insurance over $900 for it and said the government makes them do it( witch sounds alittle fishy there) when a drug test only cost $15. they did find thc in my test. yes, I admit I did it cause I've herd that it help for cancer and chronic pain and since the so called "Pain Management doctor" would not give me nothing for the pain, I had to try something to get some control over my pain. Out of 7 month of seeing this dr, I just found out that this is the reason he will not give me nothing, really ?? I've been treated like I'm scum. I've always have been a law abiding citizen and have never had a criminal record. I think this government and doctors have a pretty good scam going. I would highly NOT recommend this dr cause he does not care about your pain.
5.0 Rating
April 13th, 2015