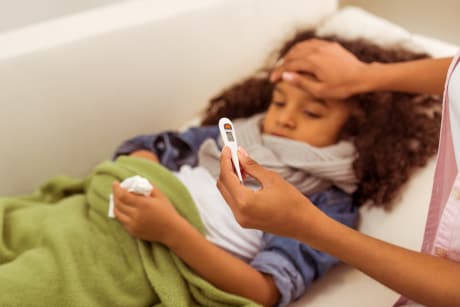 Flu
Get the facts about influenza (flu), including symptoms, who gets it, and what vaccines are available to prevent it.
Address
Virginia Integrated Medicine
901 Preston Ave
Charlottesville, VA 22903
Get Directions
Specialties
Kent Peterson has the following 2 specialties
Osteopathic Manipulative Medicine

An osteopath is a physician who is trained in the philosophy of osteopathic medicine. These doctors have a D.O. degree which stands for Doctor of Osteopathic Medicine, as opposed to M.D. for Medical Doctor.
Osteopathic medicine differs...

Preventive Medicine

A preventive medicine/wellness specialist is a physician who, through additional training, has become an expert in methods for maintaining good health and preventing disease. These specialists are the doctors people see when they are generally...