Rate Now
Share Your Experience
Have you seen Dr. Kevin Claybrook?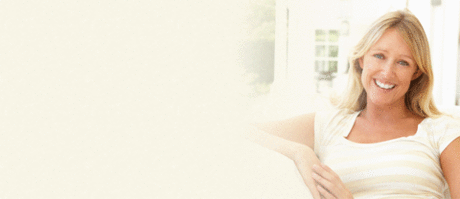 Hysterectomy
Learn about why this procedure is performed, who gets it done, and the different types of surgeries available.
30 Ratings with 5 Comments
1.0 Rating
August 29th, 2017
See another docton
1.0 Rating
February 17th, 2016
Patient
5.0 Rating
April 24th, 2015
1.0 Rating
November 15th, 2014
How is he an M.D.??
Kevin Clay rook is a quack and a hack and doesn't deserve to call himself a doctor!! I have been seeing this man since Feb 2014 for kidney stones that are well documented well radiology films both x-ray and CTs. Every time Im in his office I'm told he doesn't know what he can do for me come back in x months. He did determine my body makes these stones but has done nothing about the ones that have been present in both kidneys since Feb and I continue to produce more as the films continue to prove. He does nothing about my pain or continuous UTIs. I sat in his office in tears two days ago while he tells me there is nothing he can do for me come back in 6 months. But hhe's a doctor?!!?????
2.3 Rating
November 1st, 2014
I have been going to Dr. Claybrook since early March, 2014. On average, it takes 2 1/2 hours to get in and out of this facility. A 9:00 AM appointment for test turns out to be 10:00 AM or later. (When your appointment to see the doctor is 9:45 AM) Then you wait for the next opening to be seen all of, at best, 15 minutes. Usually not that long. He tells you what is wrong, what can happen and that it is up to you. That decision should not me left up to me. HE IS THE doctor. Tell me what is going to be done to correct the problem. If I had knowledge to make such decisions, I would not be in his office. If I don't like the procedure, big deal, it is what has to be done. Don't make me go back under sedation more than once for something that could have been done all at one time. Don't take your spite out on me for what I have said, JUST DO YOUR JOB.
5.0 Rating
September 21st, 2017
4.0 Rating
September 21st, 2017
4.0 Rating
June 15th, 2017
4.0 Rating
June 15th, 2017
5.0 Rating
November 1st, 2016