Rate Now
Share Your Experience
Have you seen Dr. Nancy Niemann Royer?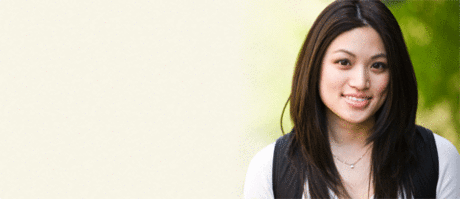 Birth Control
Get the facts about birth control so you can decide which type is right for you.
8 Ratings with 7 Comments
1.0 Rating
July 25th, 2017
Dissatisfied and disgusted
1.0 Rating
May 18th, 2016
Horrible!!!!
i have seen this horrendous woman 2 different times for kidney stones. Both times, she sends me with a diagnosis of a UTI. I've passed 50-60 stones in my life and I knew it wasn't a uti. Went to a urologist - found several stones on my kidneys and 2 stuck in my ureter that required surgery. This woman should not be practicing medicine
1.0 Rating
February 8th, 2016
Christian teacher and director
I don't even want to give her one star, but she was present at the hospital er. She isn't a very caring person. Progress West is the only hospital my family has ever gone to for help. I, on the otherhand, have never gone to an er for myself. She sent a nice young lady into my room to discharge me and I had to request to see her and get an answer for my pain. She came in told me I didn't have cancer and there is a script for my pain. I felt so bad, for following by doctor's instructions from being told to go to the er if I get worse.
1.0 Rating
June 3rd, 2015
Worst. Doctor. EVER!
I recently had the misfortune of having Nancy Niemann as my "doctor" in the ER at Progress West hospital. I say "doctor" because to call her a real physician would be a joke. She is one of the rudest, most unprofessional people I've ever had to deal with. Dr. Niemann has no interest in her patients or their physical well-being what-so-ever. She is a cold, uncaring, and frankly a quack. After waiting for hours to be seen she burst into my room, took five seconds to review my complaint, and then announced a diagnosis. No tests, no blood work, no nothing. Just a miraculous diagnosis based on her "professional opinion". Yeah right. Needless to say, I left in as much pain as I came in with. Awful, just awful. Nancy Neimann is the worst. Avoid her!
1.0 Rating
November 12th, 2014
5.0 Rating
December 4th, 2013
Trip to emergency room
1.0 Rating
May 21st, 2012
5.0 Rating
December 16th, 2014