Rate Now
Share Your Experience
Have you seen Dr. Neville Williams?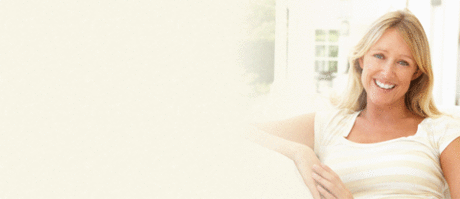 Hysterectomy
Learn about why this procedure is performed, who gets it done, and the different types of surgeries available.
Quality Rating
Highly Satisfied
16 Ratings with 9 Comments
5.0 Rating
December 1st, 2016
5.0 Rating
June 10th, 2016
1.0 Rating
August 24th, 2015
1.0 Rating
September 20th, 2013
My wife left with tears! I didn't know a Urologist had to be an A.H.
This doctor is absolutely dreadful my wife and I went in to have my son's circumcision today and my wife was waiting in the waiting room. I walked into the room and the first thing the doctor asks me is if I have a job. (Who does that especially since we paid up front $$cash ) then he asked me if he could talk to my wife about being there for the circumcision. I said sure if its necessary. My wife said she didn't want to because she doesn't do well in those circumstances and she had just gotten out of the hospital the day before from a c section. He then proceeded to talk down to her and I quote " then I'm not going to perform the circumcision on a child who's mother cant take care of him.... bad mother...." he went on and on. To make matters worse he did this in the waiting room with his staff and other patients watching. This guy is a real a.. hole. Don't give this man business go to someone who has enough manners, bed side manner and compassion. I was shocked by this man his staff was appalled and my wife was in tears.
5.0 Rating
August 28th, 2013
A very caring, thorough and knowledgable doctor
I first went to Dr. Williams about a year ago after a diagnosis of kidney stones. He was very thorough in his explanation of various options for treatment. I had him perform the ESWL procedure which was a successful solution to the problem. He is a very cautious doctor and when blood was found in my urine sent me for a CT then an MRI of the abdomen. It showed lesions on my pancreas and he has since referred me to a local Gastroenterologist. Dr. Williams spends the time necessary to talk with me about my concerns and answer my questions. Appointments are easy to get with little wait time and a very friendly front office person. I value having him as my doctor.
5.0 Rating
April 19th, 2012
He is a traditional doctor that is hands on. He office is not like the typical massive waiting rooms. He has a pleasant beside manner and excellent diagnostician.
5.0 Rating
October 9th, 2009
5.0 Rating
May 16th, 2017
5.0 Rating
August 20th, 2015