Rate Now
Share Your Experience
Have you seen Dr. Patrick Williams?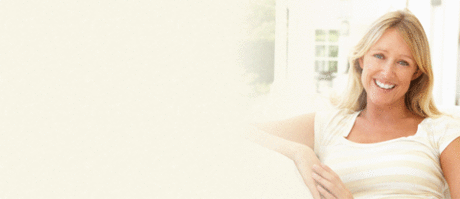 Hysterectomy
Learn about why this procedure is performed, who gets it done, and the different types of surgeries available.
26 Ratings with 9 Comments
5.0 Rating
February 1st, 2017
Excellent
5.0 Rating
January 3rd, 2017
Competent doctor
1.0 Rating
June 27th, 2016
I called the office and asked the staff if Dr. Williams performed the Rezum procedure and they said yes so I made an appointment. On the morning of my appt I had to wait an hour and 15 minutes before seeing the Dr. The nurse/LVN wanted me to give them a urine sample. I asked what for and she said it's for my infection. I had no infection. She can't read because she did have my chart in her hand. When I told the Dr. I came in to discuss the Rezum procedure the look on his face said it all. I spelled the name for him and he still didn't know what I was talking about. The procedure has now been FDA approved and has been performed by professional doctors in the US for the last 2 or 3 years. I walked out as fast as I could. He wasted 3 hours of my day. Dr. Williams and his staff are unprofessional. Run, don't walk away from this guy.
4.0 Rating
March 28th, 2016
1.0 Rating
September 16th, 2015
Dr. Williams' diagnostics were inconclusive. The ineptly of his staff caused us to duplicate expensive tests. Dr Williams seems insensible from putting his patients thru unnecessary financial strains. I strongly suggest that you avoid this doctor. There are plenty of other more competent and sensible urologist out there.
5.0 Rating
September 15th, 2015
Hydrocele
1.0 Rating
April 8th, 2015
AVOID AVOID AVOID if you care about your health
I waited over and= hour for him to sit with me 1 minute and a half and write me prescriptions BEFORE running any kind of tests. His diagnosis was totally off and he didn't seam to care too much about my well being. I've left 3 messages with the nurses since then and Dr. Williams has yet to call back (Even while I was in the ER, the doctors there could not reach him) AVOID AVOID AVOID if you care about your health.
5.0 Rating
April 16th, 2012
1.0 Rating
October 25th, 2011
This guy is a joke
5.0 Rating
September 5th, 2017
5.0 Rating
May 16th, 2017