Rate Now
Share Your Experience
Have you seen Dr. Scott Thiel?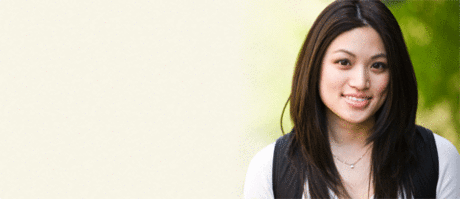 Birth Control
Get the facts about birth control so you can decide which type is right for you.
6 Ratings with 5 Comments
5.0 Rating
January 20th, 2016
Long time Patient
5.0 Rating
April 6th, 2011
Dr. Thiel has been a very good doctor for my entire family. He is about the nicest guy I know and is very thorough in his approach to your problems. I have seen him in the hospital as well, where I was very satisfied with the care our newborn received from him. I think his care of migraine headaches is especially good. I don't have anything bad to say about him!
1.0 Rating
August 20th, 2010
he has changed drastically
He used to be a level-headed and kind doctor. Last time I was there in the winter of 2010, he mistakingly claimed my long standing chronic disease was no longer occuring. He told me I was fine, that the pain I was having was being caused by some emotional problems, and basically said I did not need pain medication. He came to this conclusion after he did 1 single blood test and had examnined my abdomen briefly.The specialist I see says my disease has gotten WORSE and says that's why I am having stronger pain.Thiel has changed- he turned on me that day like Dr. Jekyll and Mr. Hyde. Something is wrong with him- I have no confidence in him anymore.
1.0 Rating
October 10th, 2009
3.7 Rating
October 28th, 2008
Overall, very good doctor
I've been a patient of Dr. Theil since I was a little kid, so for about 20 years. He has always been so nice, seriously just the nicest guy. The only thing is I never see him unless I really really have to go to the doctor. And it might be every 2-3 years, but it just seems whenever I have something like back pain or something, it seems like he doesn't believe me, or he tries to act like I'm exagerating the pain. He doesn't ever say anything, but I can just tell that he thinks that. He is not very good at giving the correct pain medication for it either, since he thinks I'm not really in that much pain, he'll give me an anti-inflammatory, which when I've really screwed up my back, nothing but Vicodin and physical therapy helps, its just really, I don't know what the word is...annoying when my doctor doesn't believe me about my pain. But for anything else, he is always good, and very very nice. But if your in pain, go to another doctor, I highly reccomend it.