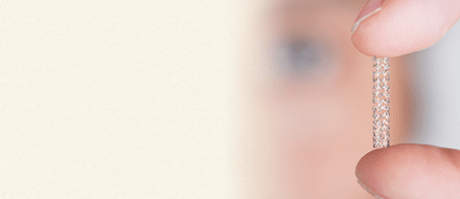 Coronary Artery Angioplasty with Stent
Facts about coronary artery angioplasty with stent, including who needs it, risks involved, and what type of doctors perform the procedure.
Specialties
Dr. William Davis has the following 2 specialties
Cardiothoracic Surgery

A cardiothoracic surgeon is a doctor who performs surgery on the organs inside the chest, focusing on the heart and lungs, as well as on the great vessels. Some procedures this type of surgeon might perform are angioplasty, bypass surgery, and...

Thoracic Surgery

If you need surgery to treat a complication in your chest, which includes your lungs, esophagus, diaphragm and heart, your doctor will refer you to a thoracic surgeon. They're trained to offer surgical treatment for tumors and abnormalities...
Nearby Doctors

Dr. William Davis is similar to the following 3 Doctors near San Antonio, TX.