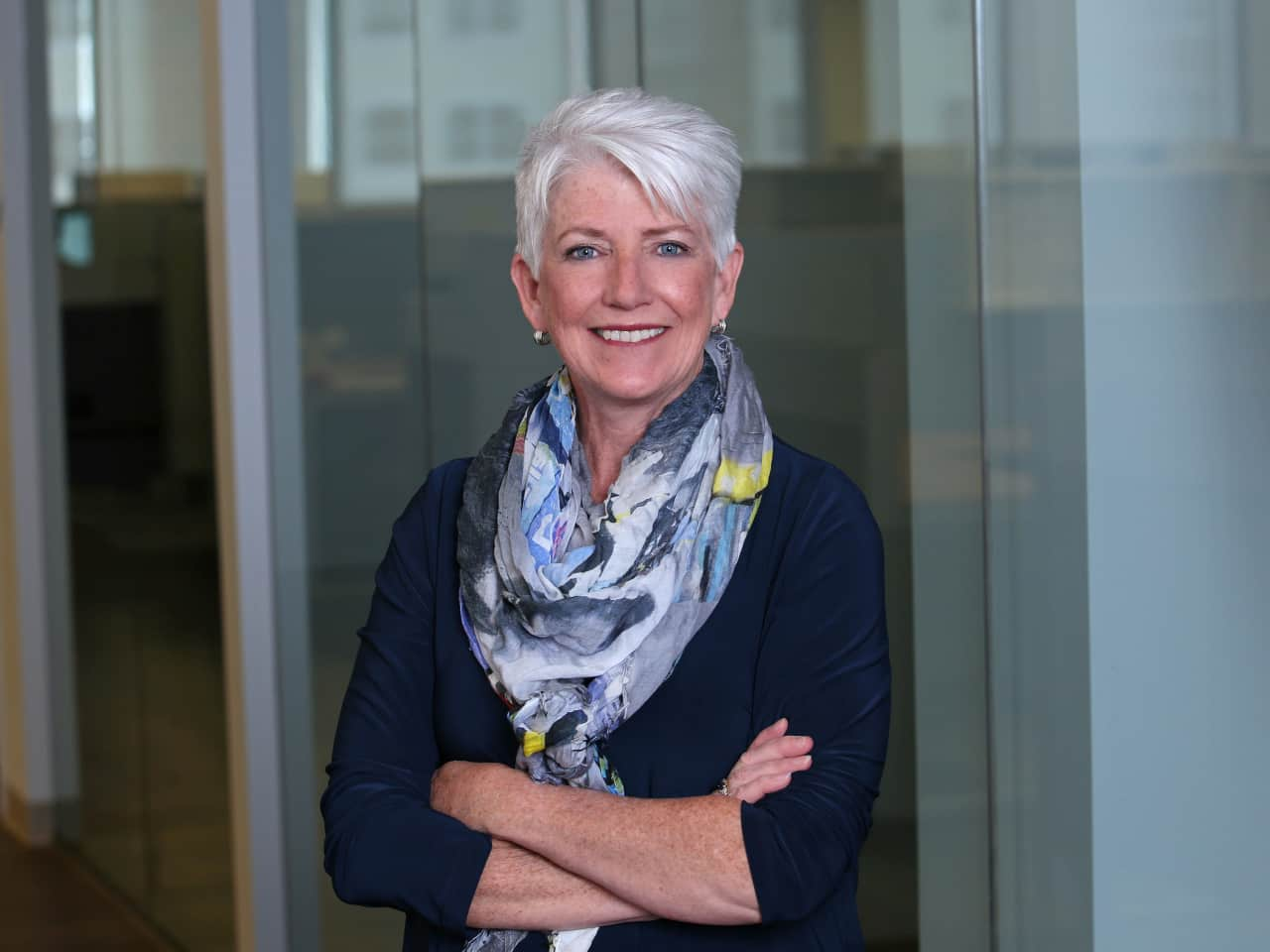 Jeanne Wisniewski
Chief People Officer
Jeanne has over 25 years of experience as a business executive and human resources leader. As Chief Human Resources Officer at Vitals, Jeanne provides the strategies necessary to develop and grow a committed, high performing workforce.
Prior to joining Vitals, Jeanne was the Executive Vice President of Human Resources at Priceline.com where she oversaw the selection, development, compensation, retention, and downsizing of executives and staff. Before Priceline.com, Jeanne was the Executive Vice President of Oxford Health Plans where she led the growth and organization of its employee base from 100 to 8,300 employees.
Jeanne received her Masters of Public Administration from New York University and her BS in Nursing from Georgetown University.
Executive Leadership Team
Technology Operations Team